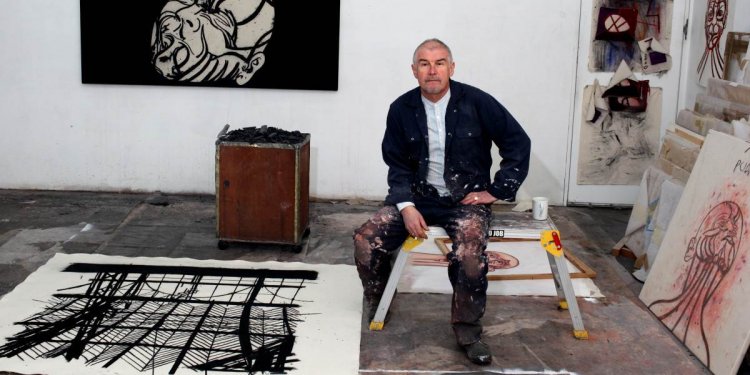 Toni and Guy Falmouth UK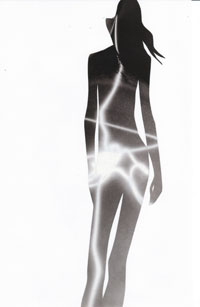 From sizzling swimsuits, skiwear and stretch yoga gear to the latest denim looks, innovative women's wetsuits and super-cool shift dresses, a spectacular fashion show of menswear and womenswear at Events Square, Falmouth on 29 May offers a sneak preview of tomorrow's superstar designers, courtesy of University College Falmouth's BA(Hons) Fashion Design and BA(Hons) Performance Sportswear Design courses.
Before an audience of press, VIPs, students and members of the public, and accompanied by Falmouth-based live bands, Tallships and My Elvis Blackout plus DJs, the catwalk show will present selections from the students' 2009/10 collections, including pieces produced in collaboration with the British Fashion Awards Designer of the Year, Luella Bartley, who has recently been appointed Visiting Professor of Fashion at University College Falmouth. Other companies working with Falmouth's fashion students for this year's show include Evisu; Puma; Gul; Finisterre; Brazilian swimwear company, Lenny; Tanya Sarne for handwritten; and Norintra, Hong Kong.
Models from around Cornwall - including Lisa Ann Hillman from TV's Britain's Next Top Model - will strut the catwalk, sporting hair, make-up and accessories supplied by some of the fashion industry's biggest international names including Toni & Guy, Givenchy, Yves Saint Laurent, Ally Capellino, Cutler & Gross, Rip Curl and Gul. Lucy Richards, who works with internationally-renowned fashion show producer, Lesley Goring, is Show Director.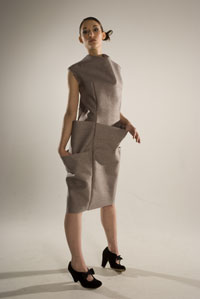 The finale of the catwalk show will be the inaugural presentation of Most Promising Designer Prize, specially awarded by the global, fashion online database for industry professionals, www.stylesight.com.
"This event is a magical opportunity to showcase Cornwall's creativity to the fashion world, " said Co-Course Leader, Patrick Gottelier. "All elements of the show, from the clothes on display, to the set design, graphics and promotion have been masterminded by Falmouth students, providing them with a unique opportunity to showcase their talents to prospective employers."
"We are particularly grateful to Toni & Guy's Falmouth salon, Aussie Marquees and many other people who have contributed for all their help in staging this event, " added Co-Course Leader, Jane Gottelier. "Our students will learn a huge amount about what goes on behind the scenes at a successful fashion show, which will really help them in their future careers."
BA(Hons) Fashion Design student, Jenny Welwert Gil said: "The show is going to be an amazing event and an opportunity to demonstrate to the rest of the UK what we are about."
The show has been publicised by a team of students from the College's BA(Hons) Public Relations degree in collaboration with independent marketing and PR consultants. Students from BA(Hons) Press & Editorial Photography, BA(Hons) Textile Design, BA(Hons) Graphic Design, BA(Hons) Broadcasting and BA(Hons) Spatial Design are also involved in the show, together with Choreography and Music students from UCF's Dartington Campus, who will perform an original dance piece, accompanied by Dartington's own Balinese Gamelan group.
Doors open at 6.30pm, the Fashion Show starts at 7pm, and there will be live music and a pay bar until 11pm. Tickets cost £12 (£6 for concessions) and are available from the Poly in Church Street.
University College Falmouth is the only independent Higher Education institution in Cornwall with the powers to award degrees in its own name. It has two campuses in Cornwall - at Woodlane in Falmouth and Tremough in Penryn (which it owns, and jointly manages with the University of Exeter) - and a third campus at Totnes in Devon, following its merger with Dartington College of Arts in 2008.
Share this article
Related Posts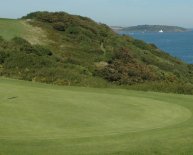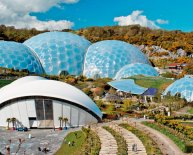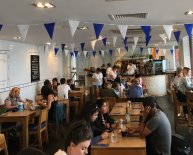 Search in blog