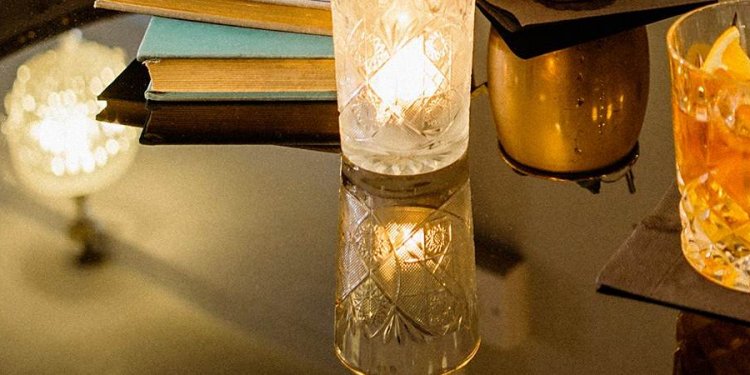 Green Lawns Hotel Falmouth UK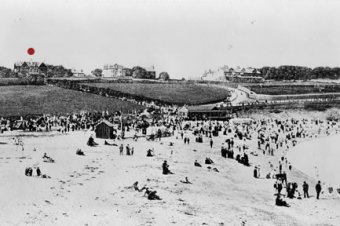 Proudly Dominant!
This splendid old photograph, taken shortly after the turn of the century, shows just how close we are to Gyllyngvase, Falmouth's main beach (hover your cursor over the photograph to see today's view).
There are regular train services to Truro from all major British cities (see for more information). At Truro, change for the Falmouth Branch Line (which takes about 20 minutes to get into Falmouth). The Rosemullion is approximately 5 minutes walk from the Falmouth Town train station.
At the bottom of the ramp into the car park, take the path on the right, which takes you through to Avenue Road. Turn right and walk under the railway bridge, keeping on the right hand side of the road up the hill. When you get to the junction of Avenue road and Melvill road at the top, turn right, continuing on the same footpath. After approx 25m, cross Melvill road (opposite the bus shelter), then continue walking right. After about 75m you'll see the Rosemullion's mock Tudor building on the corner of Melvill road and Gyllyngvase Hill.
By Road
1. After turning off the A30 for Truro, follow signs from Truro to Falmouth on the A39.
2. Follow the green A39 signs to Falmouth for approx 7 miles (11km), until you arrive at two mini roundabouts – this place is called Treluswell.
3. Although there's a large sign directing you straight on to Falmouth, we'd advise turning left at the first mini roundabout and approaching Falmouth via Penryn (this way is normally quicker).
4. After coming down the hill from Treluswell, you'll get to Commercial Road, Penryn. Go straight over the traffic lights at Penryn bridge, taking you onto Falmouth road.
5. Follow this road for approx 400m until you come to a large roundabout with a Lidl store on your left. Go straight on and get into the right hand lane of this short (approx 200m long) section of dual carriageway.
6. At the next roundabout, go straight over (past McDonald's on your left) and up a hill (this is Dracaena Avenue).
7. After passing an Esso petrol station on your right, you'll reach a set of traffic lights. Go straight over.
8. At the next roundabout (about 400m on), go straight over (2nd exit), following the green A39 signs (this road is called Western Terrace).
9. You'll reach another mini-roundabout, with the Green Lawns Hotel on your right. Go straight over, on to Melvill Road.
10. After a straight section of road, which dips down onto a level, look for a black and white mock Tudor building on the right, on the corner of Gyllyngvase Hill. This is the Rosemullion.
By Air
Newquay airport is approximately one hour from Rosemullion. We're happy to arrange local taxi firms to pick you up from Newquay airport if required.
By Coach or Bus
All coaches stop opposite the Argos Store in Falmouth town centre. There's a taxi rank about 30m from the bus stop – taxis to Rosemullion will cost around £3. If you're arriving by bus, the nearest bus stop is within 75m of the Rosemullion. Please feel free to call us on 90 for more information.
Share this article
Related Posts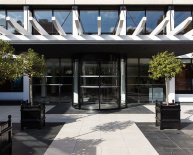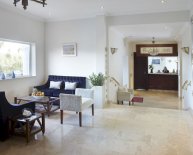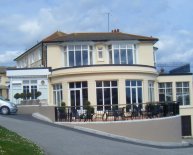 Search in blog