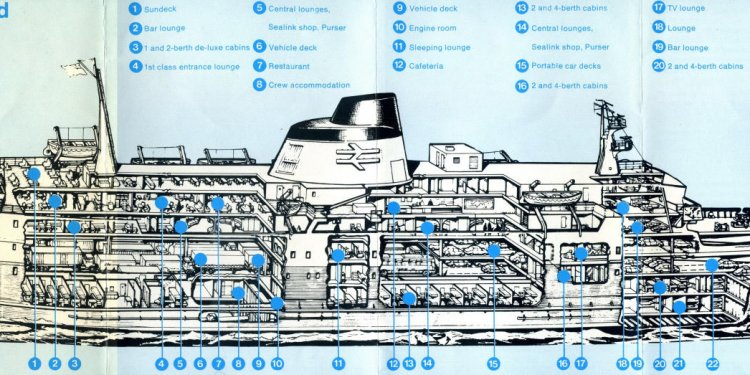 Ferries Falmouth United Kingdom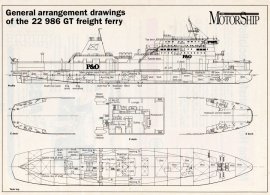 Please note that vessel positions may be up to one hour old and will only be displayed if they are within range of the Marine Traffic system. The ship position data featured on this page is intended for information purposes only and is no way related to the safety of navigation at sea. All ship position data featured on this page (AIS data) is provided by and we are therefore not responsible for its content nor its accuracy.
© Brian Pawley
First voyage between Dover – Zeebrugge leaving Dover at 16:15 hours.
© Andreas Wörteler
March 3rd 1998: P&O European Ferries and Stena Line merged their operations on the short sea. The new company was called P&O Stena Line. Registered as a British private sector company, 60% owned by the Peninsular and Oriental Steam Navigation Company (P&O) and 40% owned by Stena Line AB of Sweden. The new company took over the Dover and Newhaven services of P&O European Ferries and Stena Line.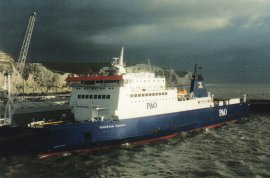 Nigel Thornton Collection
P&O Stena alliance ended with P&O purchasing Stena's 40% share in the business. The Dover-Calais fleet adopted the appropriate P&O "Pride of …." names, losing there P&OSL prefixes. All vessels had their Stena house flag removed from their funnels, along with the deletion of the name Stena from their hulls. In future the company would trade as P&O Ferries.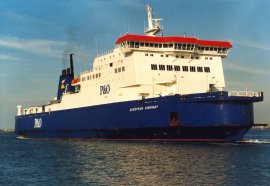 Departed Dover for the yard of Lloyd Werft in Bremerhaven, Germany for rebuilding as a passenger vessel.
Project Darwin
With the ending of the P&O Stena Line agreement it was announced by the newly formed P&O Ferries that the ex Zeebrügge freight vessels European Highway and European Pathway would be rebuilt at the German Shipyard of Lloyd Werft.
Upon completion of their rebuilds they would be placed on the premier Dover-Calais service replacing the PO Kent (ex Sprit of Free Enterprise, Pride of Kent, POSL Kent) and PO Canterbury (ex Fantasia). This move became widely known by it's P&O in-house code name, Project Darwin.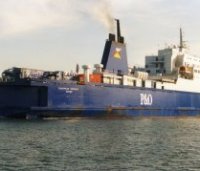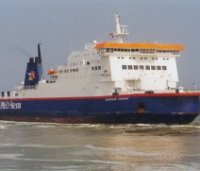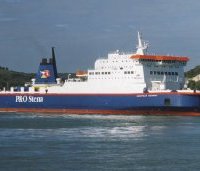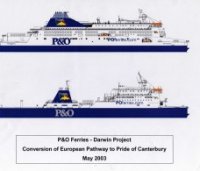 Share this article
Related Posts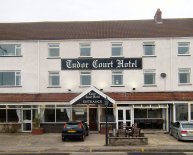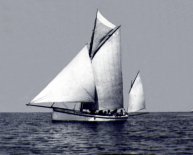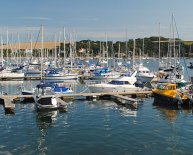 Search in blog