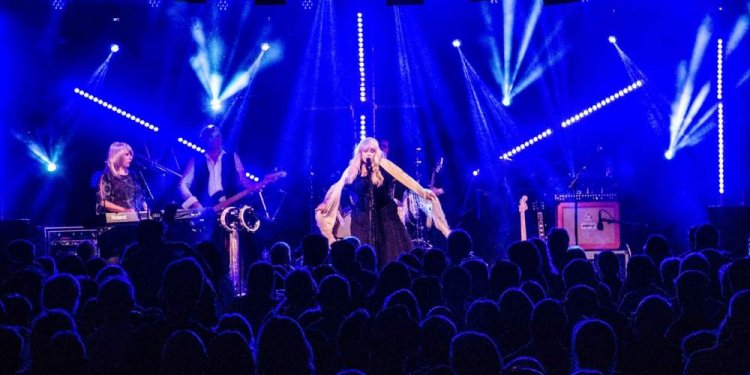 Events Falmouth UK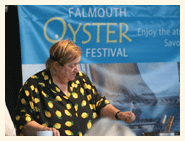 Falmouth Oyster Festival
Falmouth hosts its annual oyster festival that celebrates the start of the oyster dredging season locally. There is lots to see and do during the 4 days including seafood demonstrations, music, Food and Drink. There is also a lively market showcasing all things Cornish
The festival is held at the Events Square Falmouth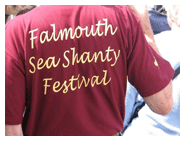 For more information about the Oyster Festival visit their site at
Falmouth Sea Shanty Festival
The Falmouth international sea shanty festival is the largest free festival of maritime music in the country. There will be over 30 groups from around the world.
For more information on this festival visit their website at
Truro and Penwith College Fal River Festival
This Festival was established in 2006 and embraces the people, the places, the history, the culture and the industry connected to the Cornish river. There is a mix of events taking place at various locations along the river. The ten day festival's events range from music, drama and arts to gig racing, swimming and wildlife walks.
Share this article
Related Posts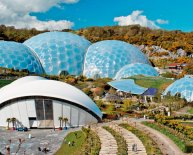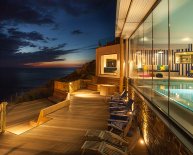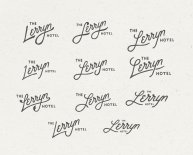 Search in blog