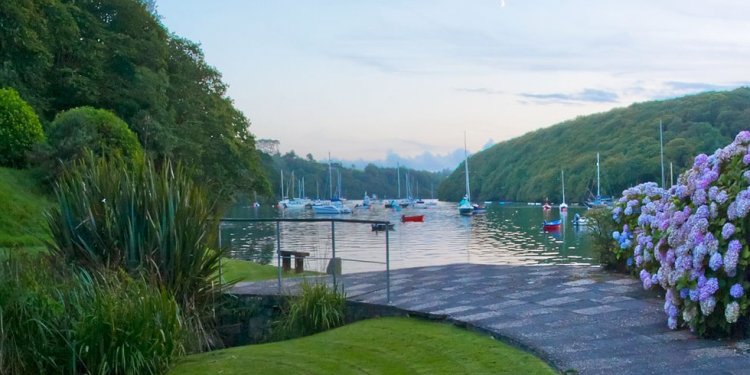 Budock Vean Hotel Falmouth UK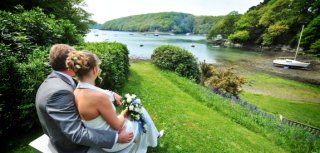 With its stunning gardens leading down to the banks of the Helford River, excellent cuisine and friendly service the four star Budock Vean Hotel is the perfect setting for your wedding in Cornwall. We hold a civil license so are able to offer a total package including the wedding service held on the premises. We offer special touches such as a tree planted in the grounds as a lasting reminder of your special day. Full details are available in our wedding brochure.
Wedding Ceremony - room hire
If you would like to hold just your ceremony at the hotel we can offer a variety of rooms depending on the number of guests you have attending:
Pendennis or Trelissick Lounge (maximum 35 guests) - £270
Country Club room (maximum 50 guets) - £330
Helford Lounge (maximum 60 guests) - £400
Restaurant (maximum 80 guests) - £575
The Reception and Wedding Breakfast Package
If you would like to hold just your wedding reception and breakfast at Budock Vean the Wedding Reception packages costs £425 and includes:
A Master of Ceremonies to assist you with ensuring the day runs smoothly
Bud vases and menus on all the tables
PA system for speeches
A Superior Room for the Bridge and Groom plus a bottle of wine (if guest numbers exceed 50)
Room hire for the reception
Ceremony, reception, wedding breakfast
If you hold your ceremony, reception and wedding breakfast at Budock Vean a reduced combined rate will apply depending on the ceremony room.
Pendennis or Trelissick Lounge (maximum of 35 guests) - £630
Country Club Room (maximum of 50 guests) - £690
Helford Lounge (maximum of 60 guests) - £760
Restaurant (maximum of 80 guests) - £935*
Tree planting in Budock Vean grounds £40
The cost of the wedding breakfast is additional to the above costs, and will depend on your choice of menu
*Please note that the restaurant is only available for the ceremony if the wedding is based on exclusive use of the hotel
Evening Functions
The only times we are able to offer evening functions are in December and January and is subject to a minimum of 45 bedrooms being booked by the wedding party guests. In doing this we are able to offer exclusive use of the hotel, allowing up to 120 guest.
See also:
Share this article
Related Posts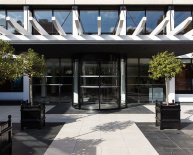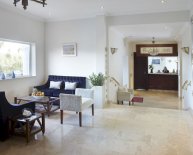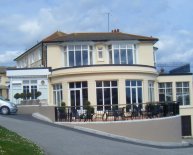 Search in blog