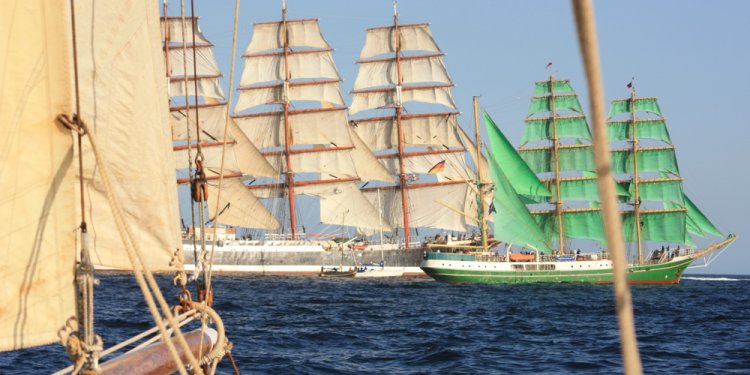 Tall Ships Regatta Falmouth England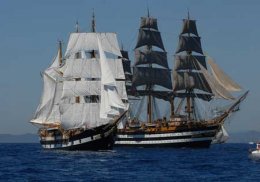 Tall ship races will be held in the UK again this summer with visits to Liverpool in July and Falmouth in September. These events regularly draw millions of people to the ports to view the sailing fleet. Over 100 Tall Ships are anticipated to take part in the two events, which provide an opportunity for total novices, as well as professional sailors, to sail as a crew member on the magnificent tall ships.
Liverpool
The fleet are due to arrive in Liverpool by midday on July 18th where they will be berthed in Albert, Canning and Wellington Docks. Many of the ships will then open their decks for boarders so the public can look around and see for themselves what it is like to live life on these traditional ships.
Ships from Brazil, Mexico, Uruguay, Oman, Bulgaria, Poland, Russia, and some 20 other countries, will create a colourful scene in Liverpool to help celebrate their year as European Capital of Culture. The international crews will have the chance visit some of the cultural high spots of Liverpool, as well as enjoy sports and games and on Saturday they will parade through the streets in a traditional Crew Parade.
The fleet will then leave in a coordinated Parade of Sail on Monday July 21st, before heading north to an area off Lough Foyle where the race will commence. The fleet will then race to Maløy in Norway where they will spend another four days (1-4 August) and then to Bergen, also in Norway (9-12 August) and then race down the North Sea to De Helder in the Netherlands (20-23 August) for the final four days of festivities.
Falmouth
Falmouth will play host to the tall ship fleet as they gather for a race to Funchal to mark the city's 500th anniversary. This special race, the Funchal 500 Tall Ships Regatta, will see some 30 Tall Ships gathering in Falmouth where the public will again be welcomed on board the ships and a village of entertainment will be established. The fleet will arrive in Falmouth by midday on Wednesday 10 September for four days of entertainment and spectacle before leaving on Saturday September 13th in a Parade of Sail before the race start.
See also:
Share this article
Related Posts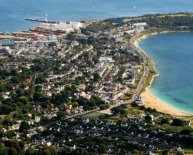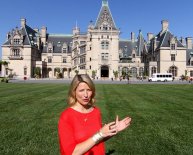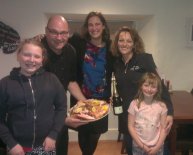 Search in blog